This is a smaller but equally pleasant park. It is where the remembrance day service is held at the memorial clock.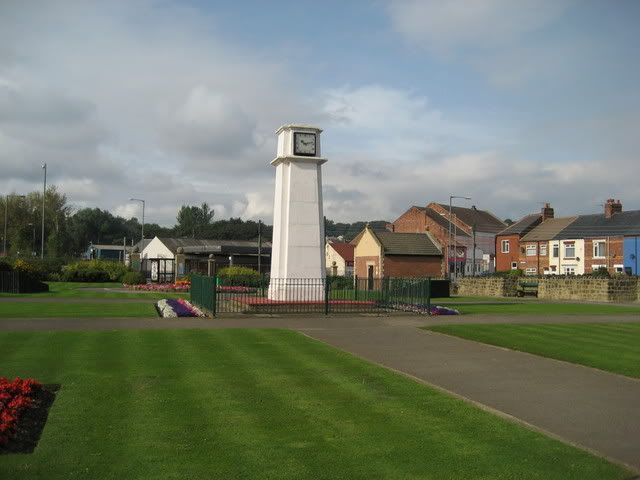 This park has also been improved recently. New gates and a wall have been built and the derelict toilet block demolished and a new building has been built in it's place to store the gardening equipment for the park.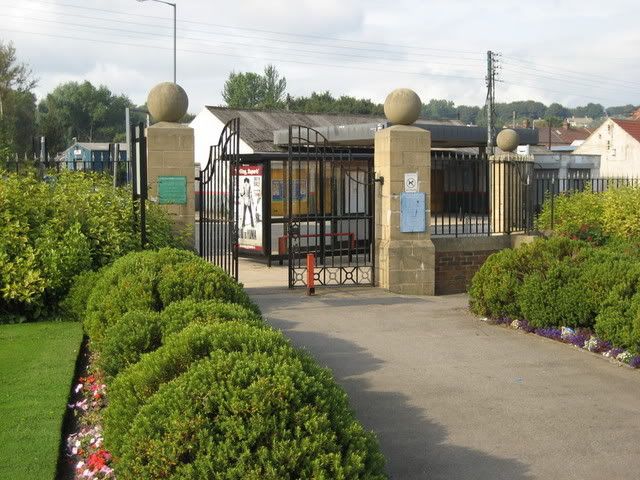 New flowerbeds have also been made making this park a pleasure to visit.