Castle Eden Dene has always been popular with walkers. It can be joined from Denemouth, the A1086 coast road at South Horden (picture below), several places at Peterlee and Castle Eden itself. Information signs are placed at main entrances. It reaches 4 miles inland from Denemouth.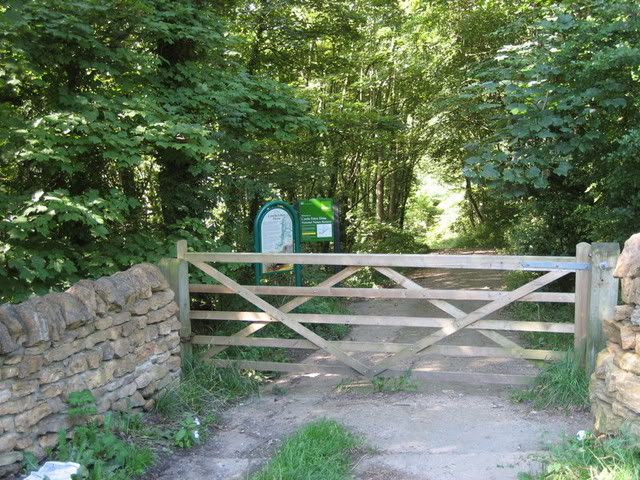 Information boards are placed at all main entrances to the dene.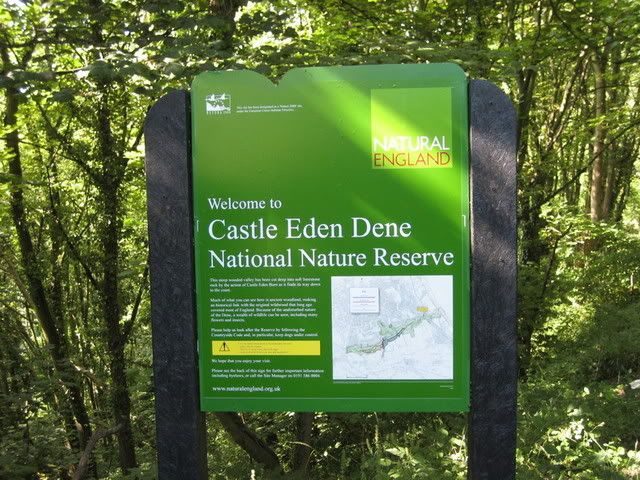 One of the many footpaths through the dene.
These stones are known as the "Kissing Frogs".
There are nature trail walks to follow as shown in the photo below.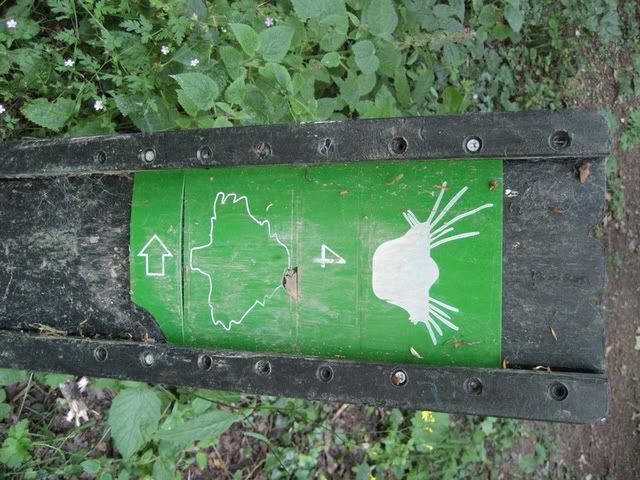 This stone is known as the "Devils Rock".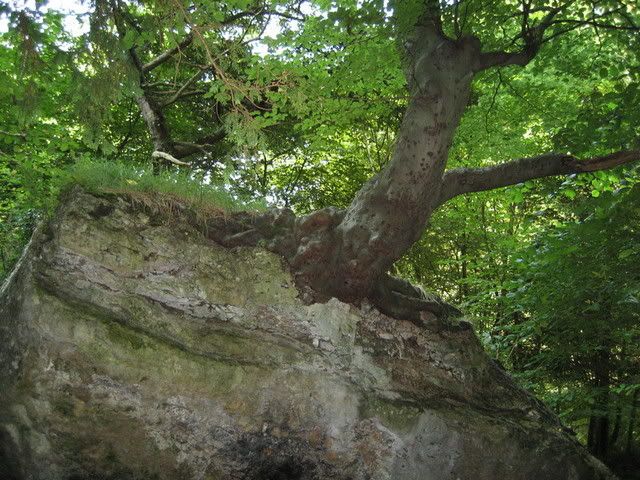 Here are some photos of some of the bridges in the dene.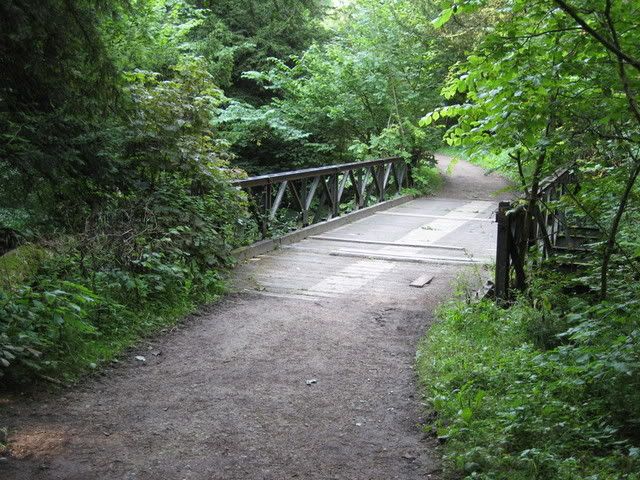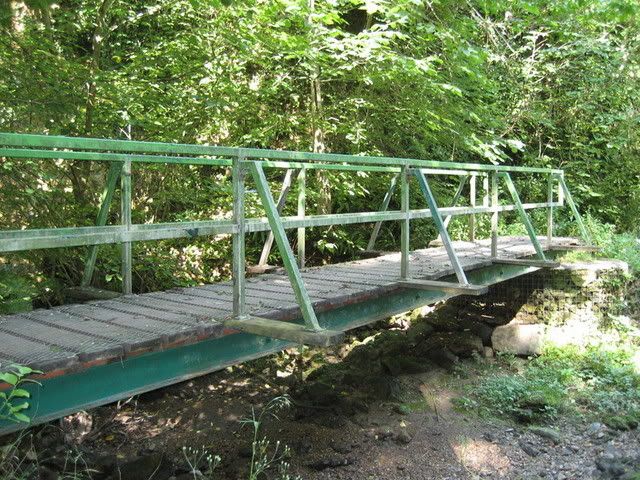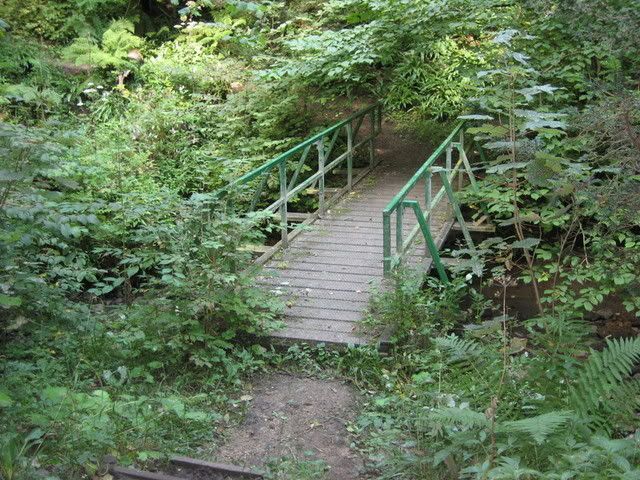 Here are some more photos of the dene for you.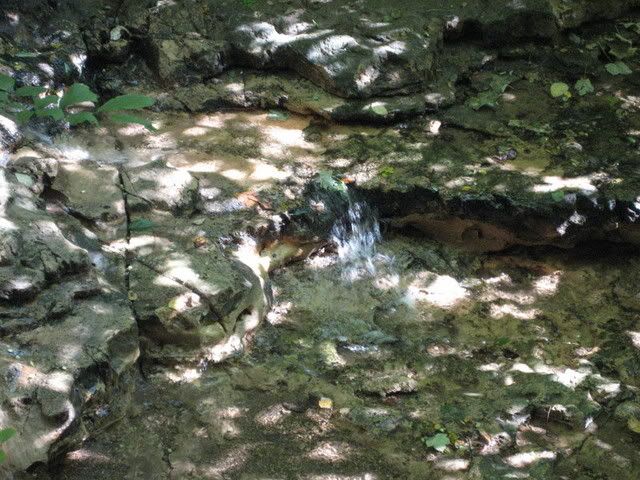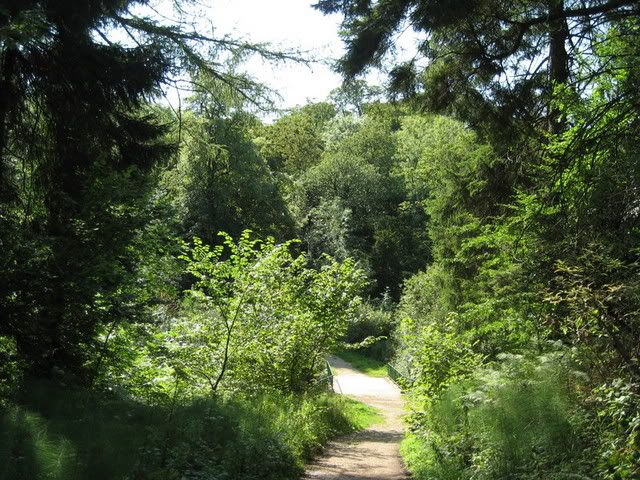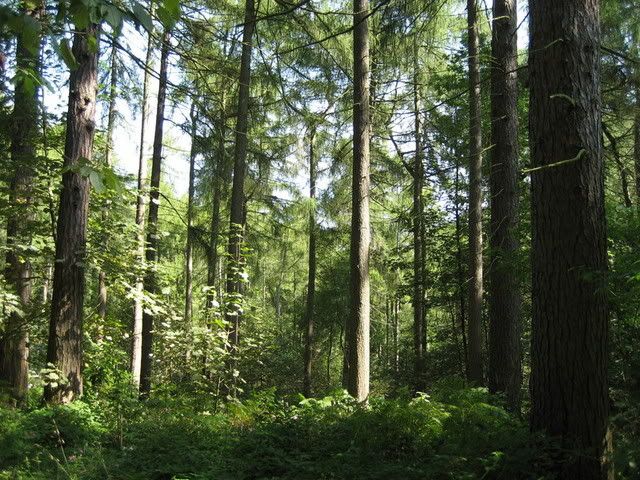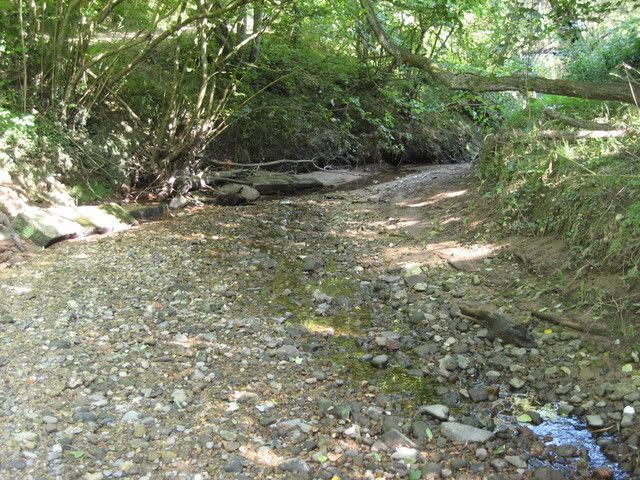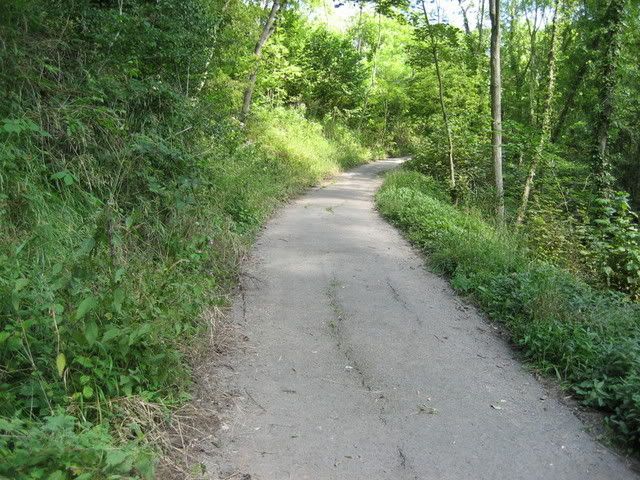 Regular organised events are held such as nature rambles, family activities and wildlife discovery days. For details contact tourist information or the Castle Eden Dene reserve office at Oakerside park, Peterlee.