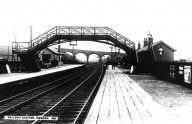 Horden railway station opened in 1905 and was an important link for business and the public. The queen stopped here in 1960 as part of her visit to the North East.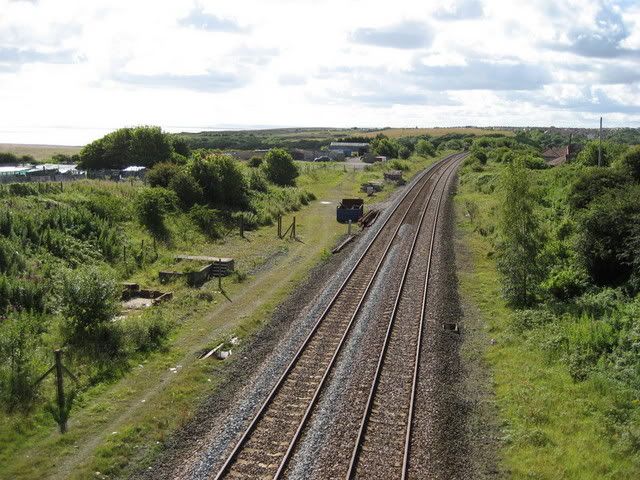 The above photo shows the former station site. It was closed in 1964 in Dr. Beechings cutbacks.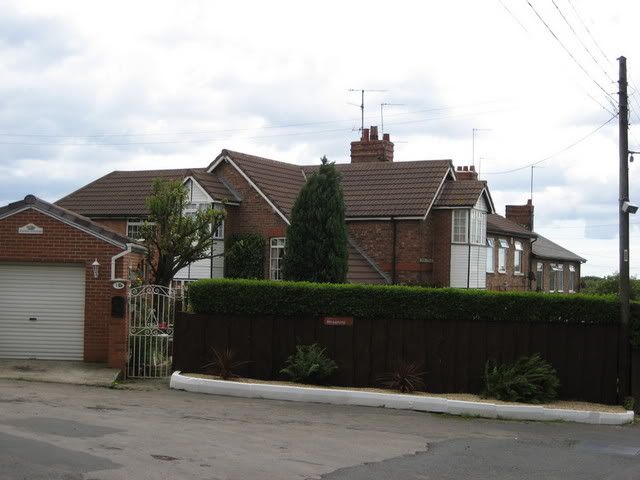 The above photo shows the railway cottages. These are now privatly owned.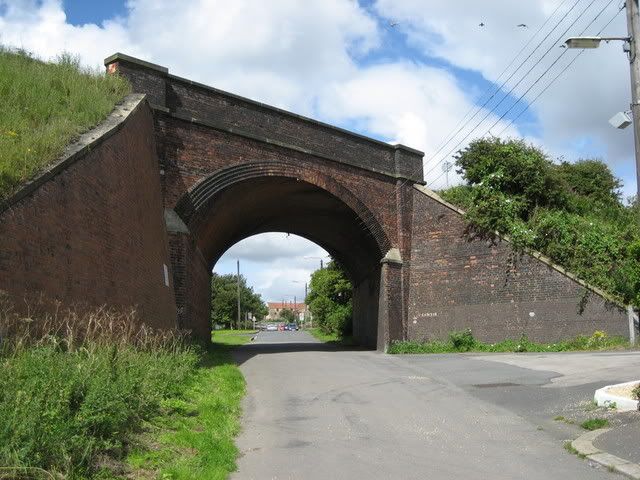 This bridge is just south of the station site. Cotsford Grange Farm can be seen in the distance.