In it's heyday Horden Big Club was probably one of most famous workingmans clubs in the North East. It was built in 1906 by the Coal Company and the original club was burnt down in 1910 after unrest in the village It was rebuilt in 1912 by it's members.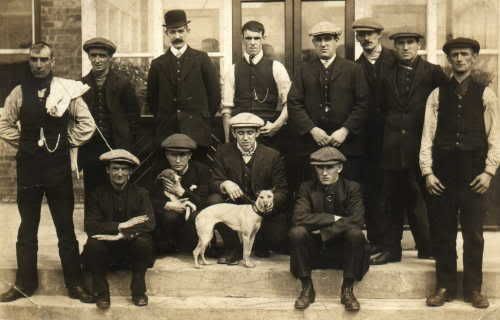 Early Days
The Club thrived and at it's peak it had over 700 members. It was common for barstaff on Sunday mornings to fill pints before opening time ready for the 12 noon rush!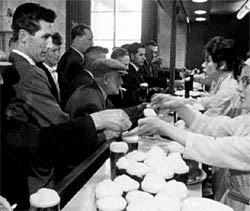 Sunday Morning Bar
When Sunderland won the FA Cup in 1973 it visited the big club within a month as part of it's tour, showing how popular and well known the club was.
Unfortunatly, the club declined after the pit closures of the 1980's and was taken over by a private group in the mid 1990's and changed hands a few times.
It finally closed its doors for good in late 2007 and has since been demolished.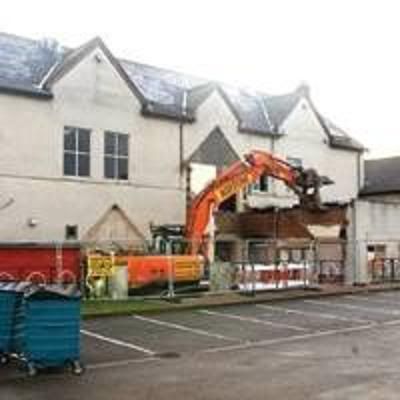 A new housing development has recently been built on the former big club site.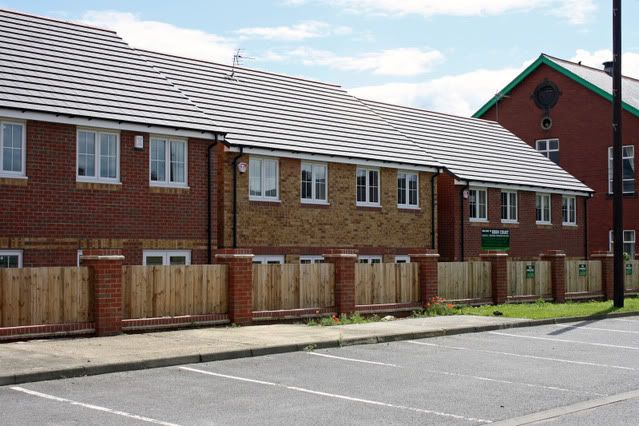 This photo was taken directly in front of where the big club stood. You can still see the original big club car park with the parking bays.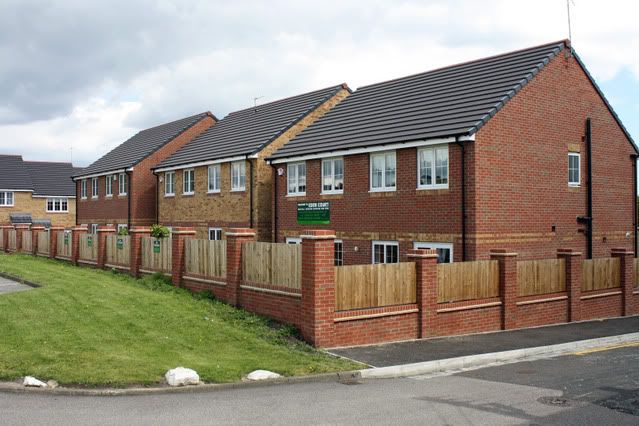 This photo was taken in front of the welfare centre.