The allotments have always been a pastime of many a Horden man and they are still thriving to this day. The leek and flower shows are still held in the local clubs annually and competitions still attract a large number of entries.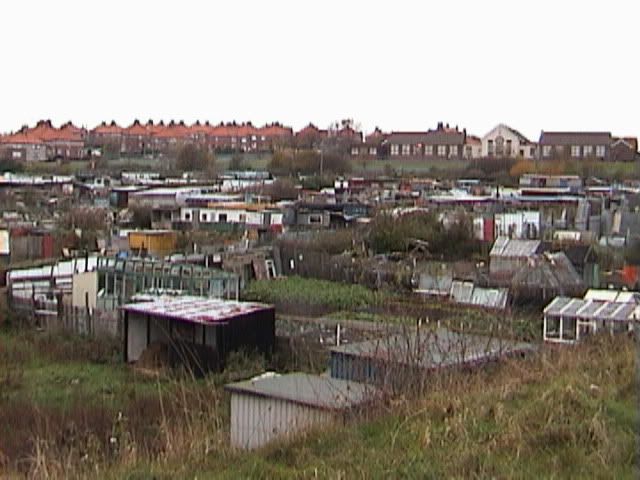 Allotments at the crossroads, North Horden.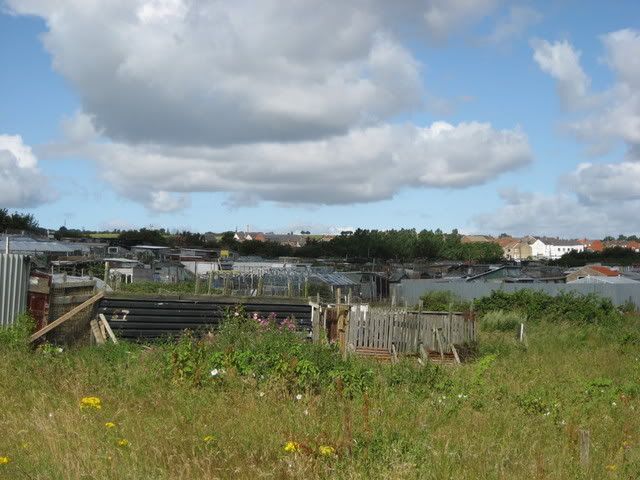 Allotments at South Horden, between the coastal footpath and the railway track.
Tomato growing.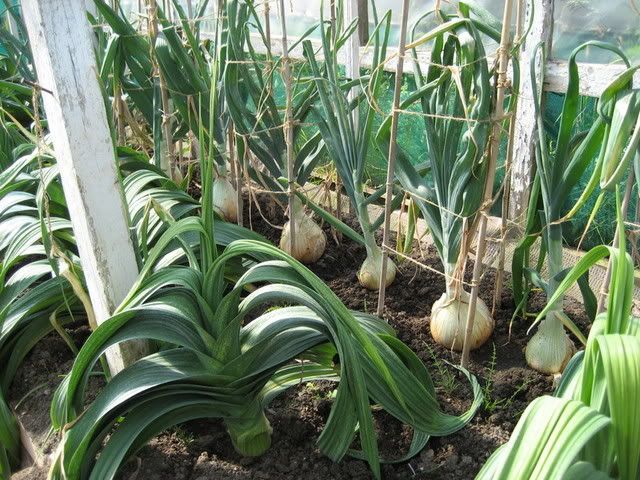 Onion growing.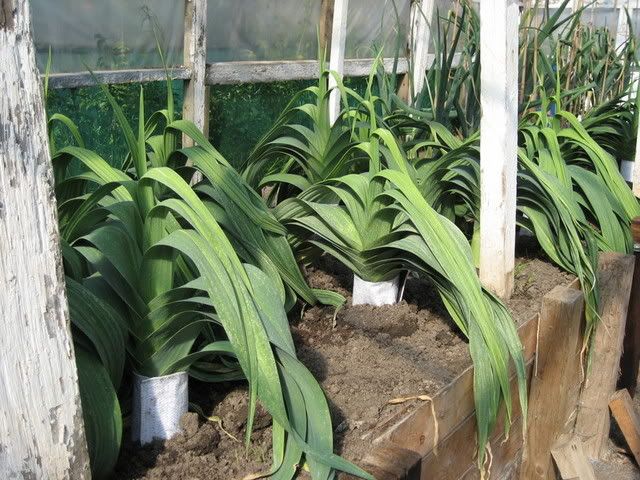 Leek growing. In 1993 the world record size for a leek was held by a Horden man.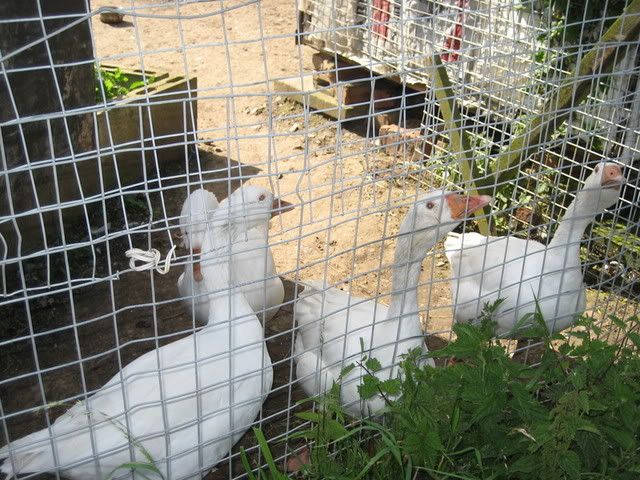 Geese. There is no need for a guard dog when these are around!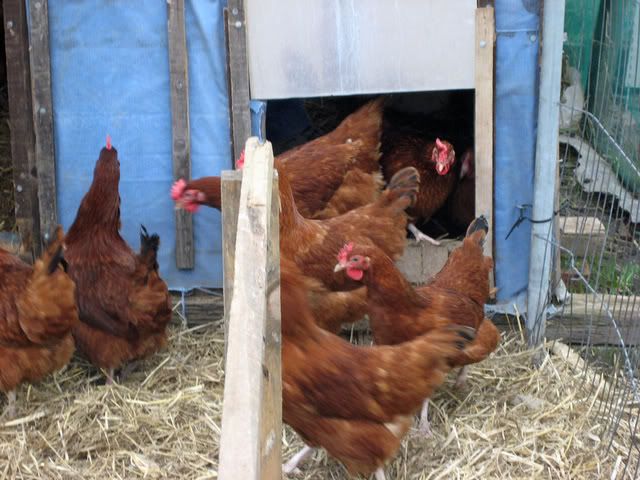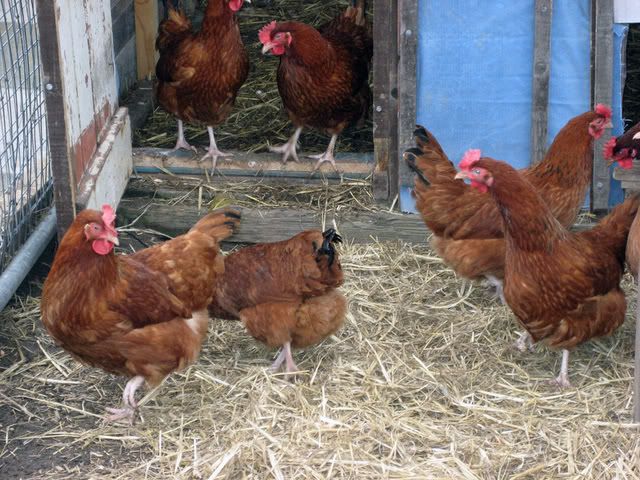 A couple photos of chickens in their pen.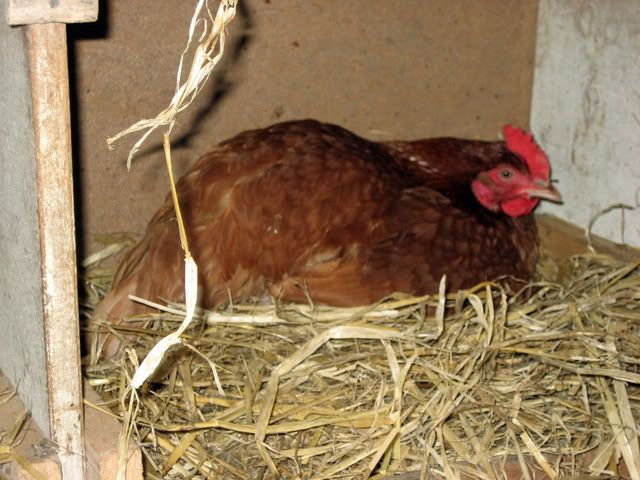 This one is on the nest ready to lay an egg.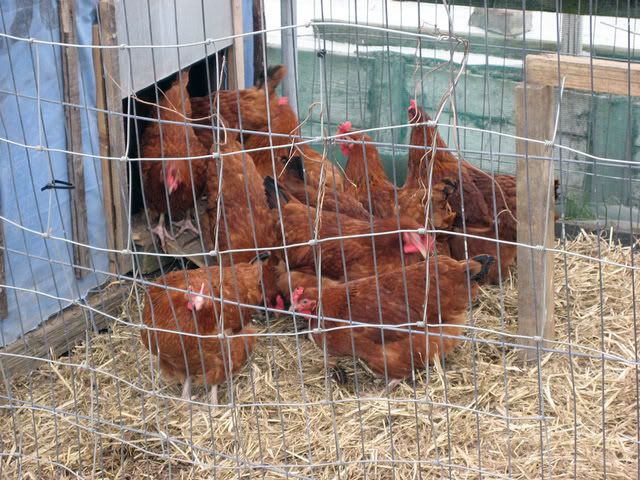 Feeding time.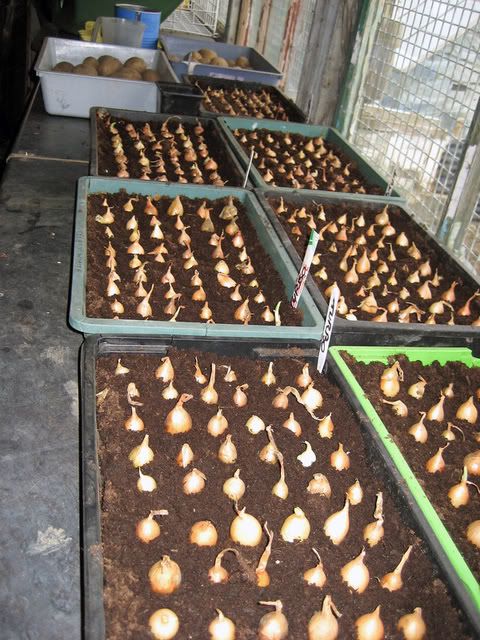 Onion sets.