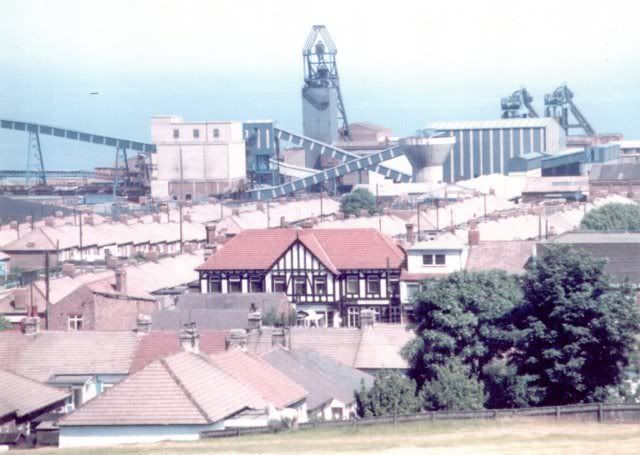 Horden Colliery shaft sinking started in 1900 and production started in earnest in 1905.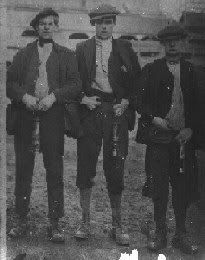 Early Miners.
In 1920 the colliery was employing almost two thousand men and it was producing one million tons of coal annually.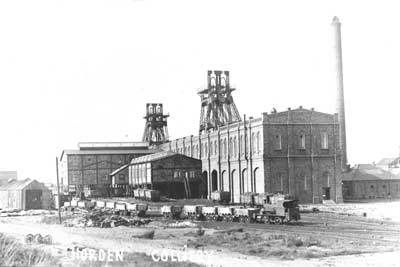 A postcard of Horden Colliery.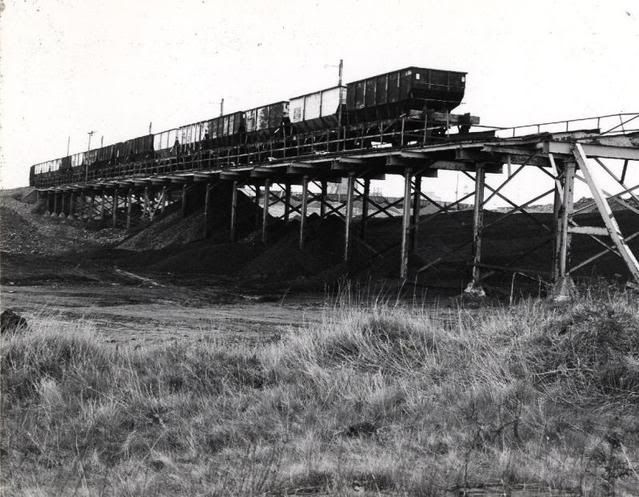 Coal trucks.
The colliery thrived until the early 1970's when water and geological problems occurred. The colliery finally closed in 1986.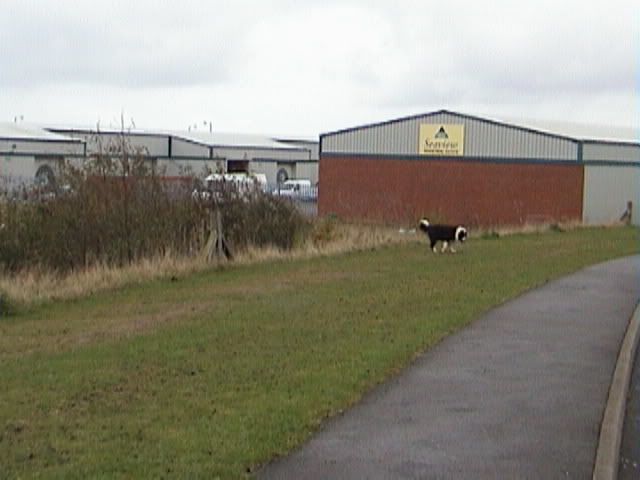 A small factory estate is now on the former colliery site.
For further information about Horden Colliery please visit the links page and click on the Horden Colliery link.